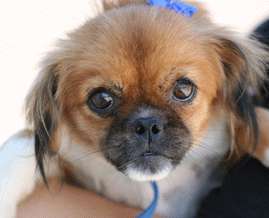 Favorite Links
Here are some helpful, informative, and interesting sites you may want to visit:
Welcome to the world's most trusted resource for animal care information: The Merck Veterinary Manual


Offering support and information to owners with visually impaired dogs: Blind Dogs


Consider adopting a senior dog: The Senior Dogs Project


A fun way to share stories of your pets: Dogster


Over 1000 Dog Food Reviews! I-Love-Dogs.com




Pet Meds news has great pet health information


Sidewalk Dog
From dog-friendly restaurant patios to dog parks to dog-friendly events to Minneapolis pet licenses, we are THE resource for all things dog in the Twin Cities.
Walk for a Dog is a smartphone application that supports your local animal organization every time you walk your dog. http://www.wooftrax.com/
Petfinder Pet search:


Artist to the Rescue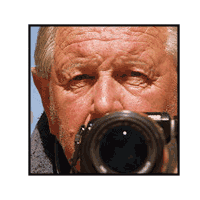 One of the purposes of sharing my photographs is to support pet rescue. There are literally millions of perfectly healthy dogs and cats put down each year that people decide they don't want. Instead of a wonderful rescue dog (we have four), people unthinkingly promote the horrors of puppy mill production by getting a new puppy instead. Please visit Petfinder.com for wonderful vetted pets of any breed in any area.

Please visit my online photo album and contact me for purchase of any of my photos. I can send you hard copy or high resolution electronic files. For payment, all you have to do is make a donation to a registered pet rescue group (you even get a tax receipt!), and once I receive notice from them that you have donated, I will send out your pictures! Please ask the rescue organisation to send me notice of your donation. I would recommend any group listed on Petfinder, but we have a special relationship with PNC Midwest Rescue of Minnesota, Furry Friends of Brandon, Manitoba, and New Beginnings in Minnestota. Gracie, Finnegan and their buddies say, "thanks for thinking rescue".



Walter Drohan
Books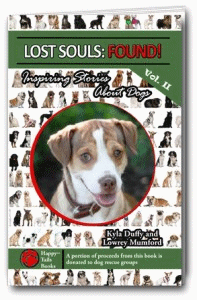 Lost Souls: FOUND!
Lost Souls: FOUND! Inspiring Stories About Dogs Vol. II is created by Happy Tails Books which is an organization that publishes books to help battle animal cruelty, puppy mills, abuse, and neglect.

Proceeds from the purchase of these books are donated to the rescue of your choice. If you choose our rescue to benefit from your purchase, please indicate our full name at the time of placing your order which is PEKE N CHIN MIDWEST.

Three of our own dogs are featured in this book: Goldie (fostered by Barb in the U.S.), Olivia (adopted by Val in Manitoba) and Gracie (adopted by Ann and Wally in Ontario).

The new Lost Souls: FOUND! book is a wonderful compilation full of 60+ stories from people who have fostered and/or adopted dogs. It includes stories of various breeds and mixed-breeds. There is truly something for everyone in this book.

Buy it here!
Hosted By